Commercial Hotplate / Griddles
Australia's Best Flat Griddle Hotplates For Restaurants & Commercial Kitchens
At Kitchen Setup we provide the best solutions for professional kitchens extending to our diverse collection of commercial hotplates and griddles. Crafted to withstand the fast-paced environment of restaurants and cafes, We ensure our range of griddles offers not just durability and reliability but also unparalleled performance and value. With arguably the best choice selection in Australia, discover only the best griddle appliances in their class with our extensive collection of high-quality commercial hotplates. Perfectly engineered to meet the demands of bustling restaurants, cafes, and hospitality establishments, our commercial griddles guarantee exceptional performance and versatility no matter your budget. Whether you need countertops or freestanding models, our commercial hotplates and flat griddles are from top brands that are renowned for their durability and reliability in professional kitchens. All come in various widths to cater to the diverse grilling needs of hospitality kitchens.
Upgrade your kitchen setup with a commercial griddle that goes above and beyond your expectations. We only bring you options that are the perfect blend of functionality, quality and value. Ensure your restaurant is equipped with the best tools for success. Browse our collection today and take the first step towards making your professional kitchen setup the best it can be
Fast shipping from your nearest depot around Australia, Melbourne, Adelaide, Perth, Sydney & Brisbane. Contact us for stock checks and our best unadvertised discount today.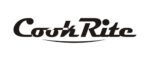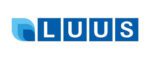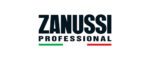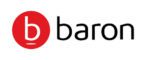 Read more about our Commercial Griddle & Hotplate range here
Showing 1–21 of 46 results