Gastronorm Pan Silicone / Stainless Lids
Quality stainless lids with silicone rim from Mix Rite. Provides a tight seal on GN pans to maintain maximum freshness of cooked & raw food. Must have for sauces & liquids as it prevents those annoying spills when placing or removing food from fridges & freezers. Steam valve allows hot food to be safely sealed. Made from solid hard wearing, 201 stainless steel which allows for rapid heating and cooling making them ideal for going from the freezer, straight to the oven, an indispensable part of every kitchen.
Fractional sizes (mm) – 1/1 (530×325), 2/3 (353×325), 1/2 (325×265), 1/3 (325×176), 1/4 (265×162), 1/6 (176×162)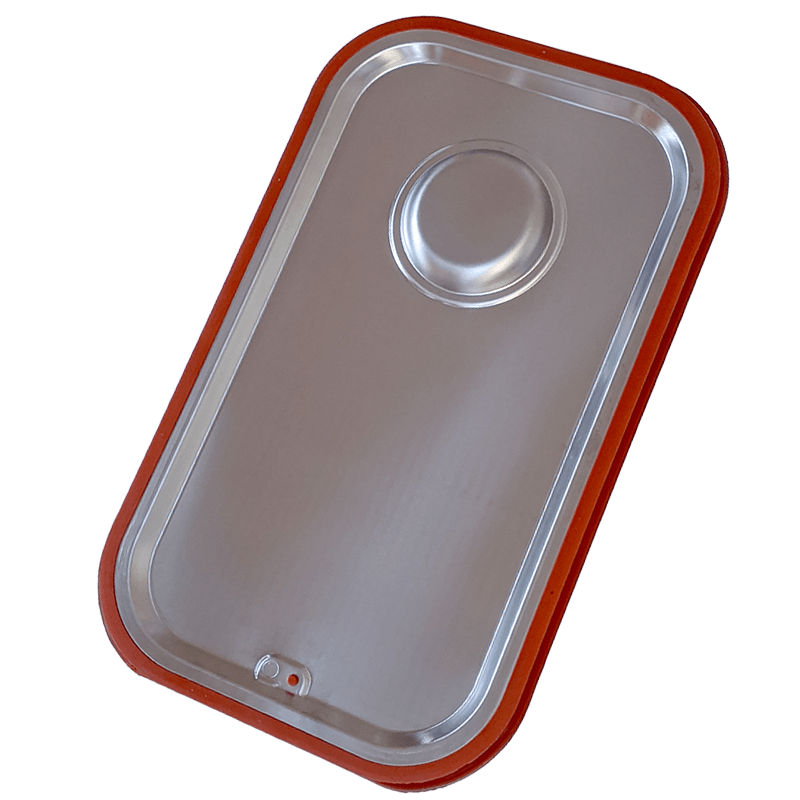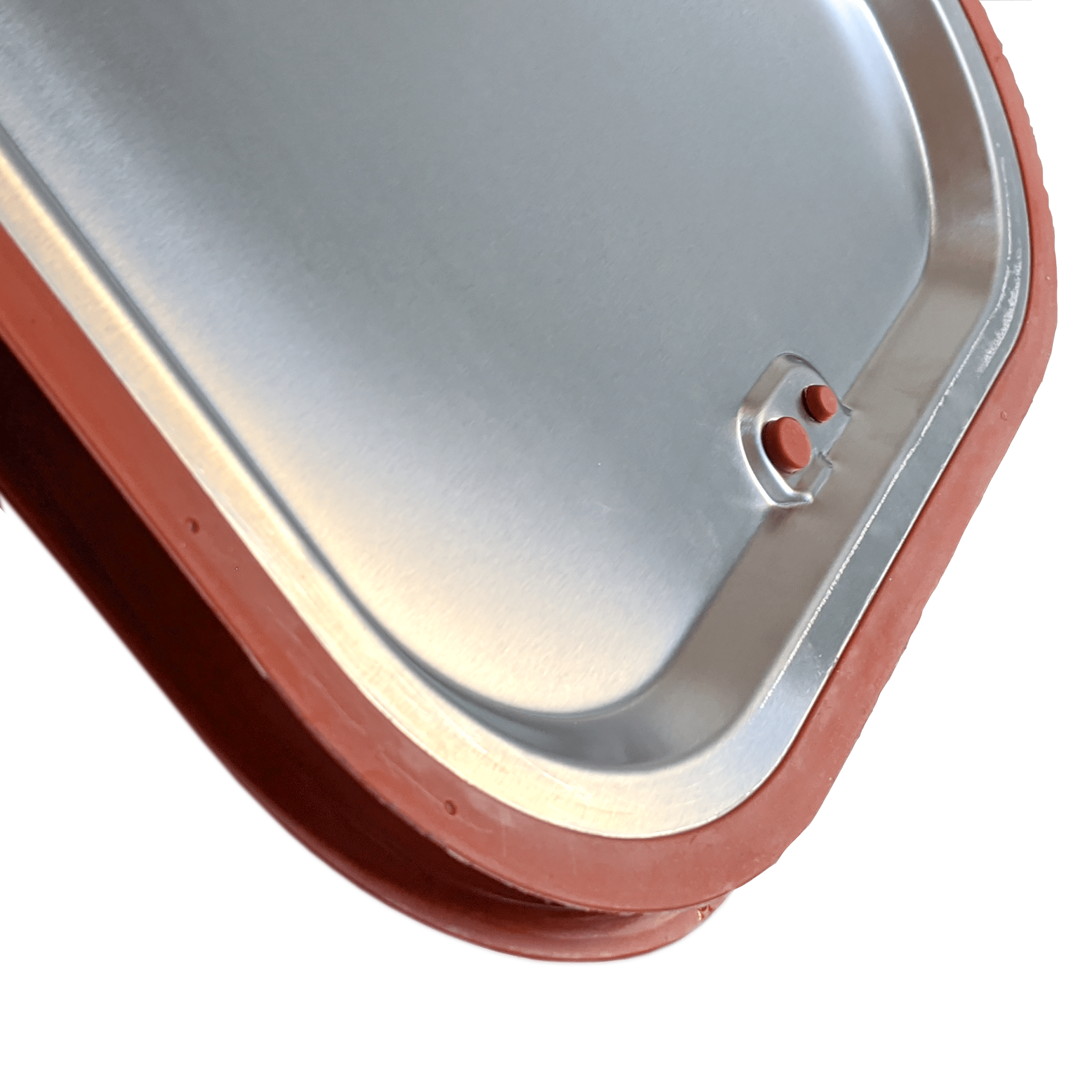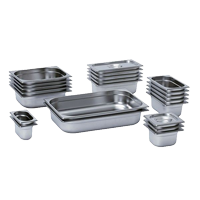 Stainless Steel Gastronorm Pans
Solid Pans - Perforated Pans - Silicone Lids - Spoon Lids - Trays
Stainless lid with silicone rim allows the lid to retain a tight, spill-proof seal and extends maximum freshness of cooked and raw food.
Notched handle for easy removal
Suitable for use in oven and freezer
Perfect fit for all fractional size GN pans helps keep heat and moisture in cooked food so they look and taste their best.
201-grade stainless steel – high specific heat capacity and high thermal conductivity
Electrolysis polished, corrosion-resistant, easy to maintain & clean
Available in standard fractional sizes.
Choose from a selection of silicone lids, stainless lids or spoon notch lids (sold separately)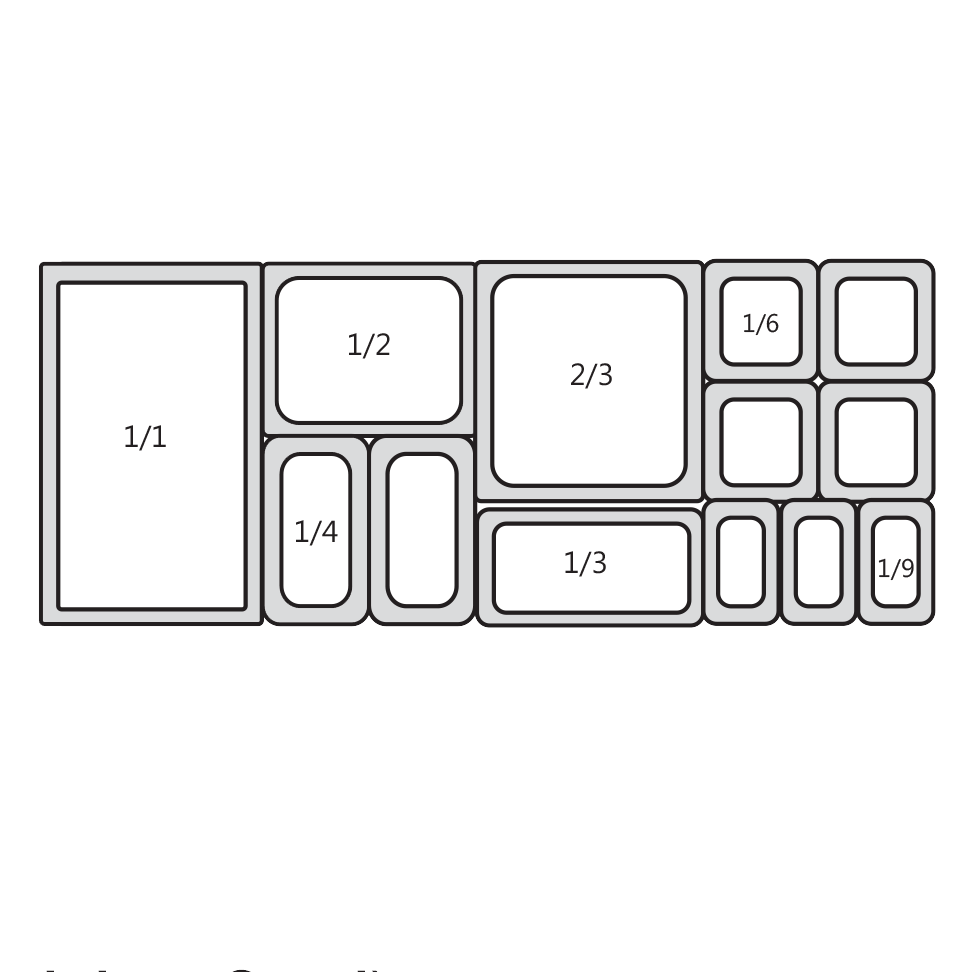 Additional information
| | |
| --- | --- |
| Dimensions | N/A |
| GN Pan Size | GNSC11000A – 1/1 SiliconeLids (530×325) qty6, GNSC12000A – 1/2 SiliconeLids (325×265) qty12, GNSC23000A – 2/3 SiliconeLids (353×325) qty12, GNSC13000A – 1/3 SiliconeLids (325×176) qty18, GNSC14000A – 1/4 SiliconeLids (265×162) qty24, GNSC16000A – 1/6 SiliconeLids (176×162) qty36 |
| Best Suited To | Cafes, Pubs, Bars, Bakeries, Quick Service Restaurants, Supermarkets |
| Brand | |
RENT - TRY - BUY
Authorised SilverChef Dealer
Hospitality commercial equipment finance to help get you started & grow