COMBI OVEN | ELECTRIC & GAS
TOUCHSCREEN | ELECTRONIC CONTROL | COMMERCIAL & DOMESTIC 

STEAM

 

COMBI OVEN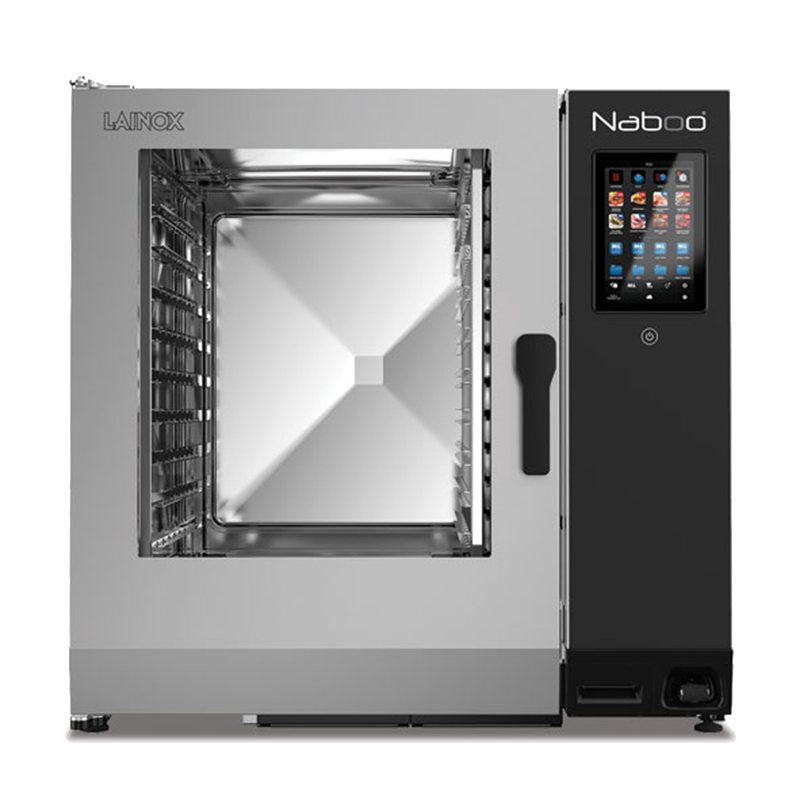 Electric Combi Ovens – Touch Screen | Electronic Control – Commercial | Domestic – 
A quality Combi Oven is the ultimate cooking companion for any professional kitchen. These versatile and innovative appliances combine the functions of a convection oven, steam oven, smoker, griller or air fryer to offer endless possibilities for a chefs culinary creations. Combi's deliver precise temperature control, even heat distribution, and optimal moisture levels, ensuring consistent and delicious results every time. Programmable settings and intuitive touchscreen or electonic controls, combi ovens provide ease of operation and customisation for various cooking techniques or pre-set recipes.
Whether you're baking delicate pastries, roasting succulent meats, or steaming vegetables to perfection, our commercial combi oven range is built to withstand the demands of restaurant and catering kitchens while promoting efficient workflow and easy maintenance. They are the go-to solution for any professional chef. Experience the power of versatility, efficiency, and precision in one compact unit and take your culinary creations to new heights. Contact Kitchen Setup for great unadvertised discounts on the entire range.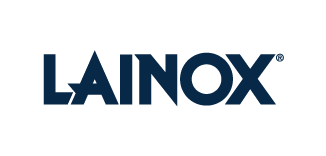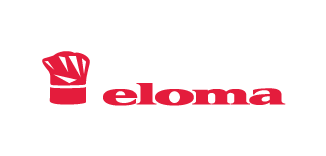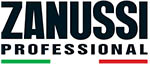 Multi-function combination (combi) ovens instantly add an amazing array of cooking techniques and have become the must-have appliance in any modern kitchen. Steam – Grill – Roast -Sous vide – smoke and even fry. Choose from gas or electric combi ovens available in a versatile range of sizes. With electronic controls or full digital touchscreens. Create and store custom recipes and program settings or load with a countless number of preset meal options to allow chefs at home or in catering & hospitality, to cook confidently, consistently, quickly and with ease day after day.