Upright Commercial Fridge & Freezer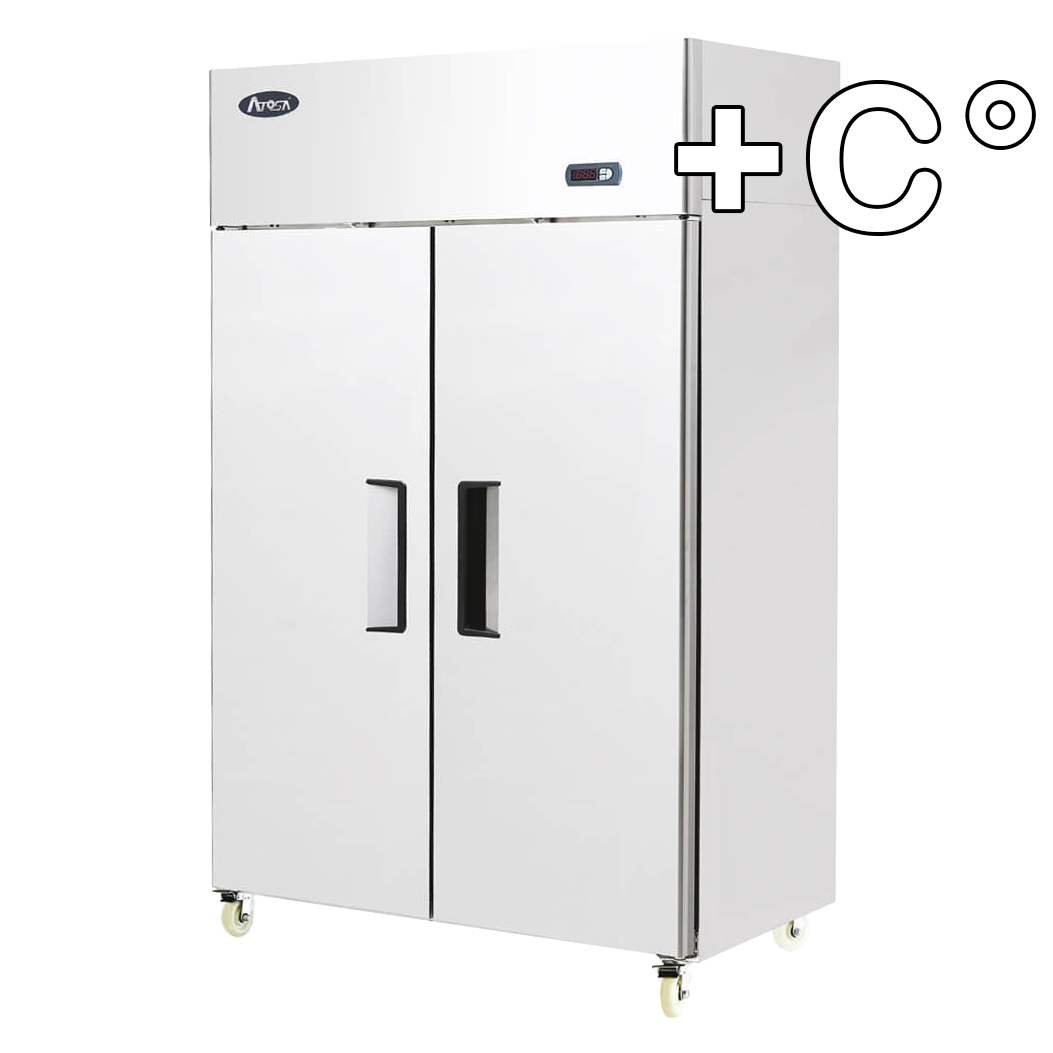 Commercial Fridges with Stainless Steel or Glass Doors – Single / Double / Triple Door

Commercial 

Fridges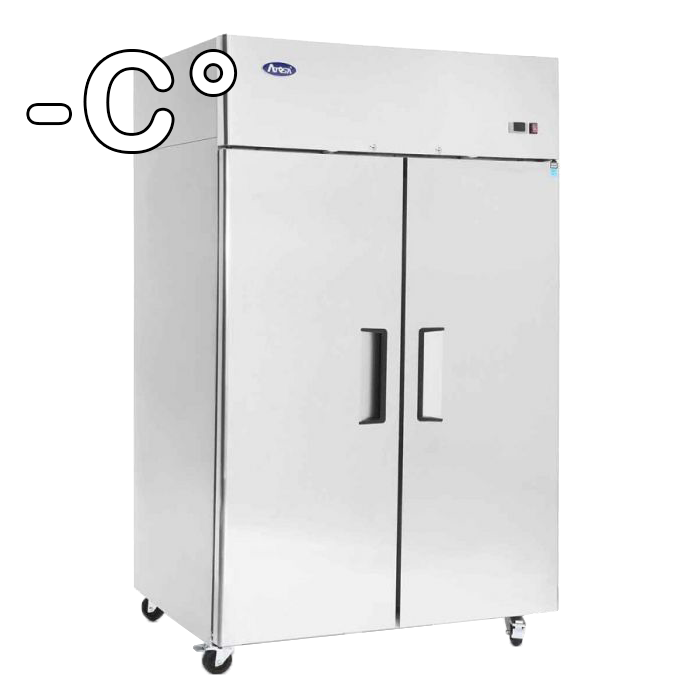 Commercial Freezers with Stainless or Glass Doors –  Single / Double / Triple Door

 Commercial Freezers
Commercial Fridges and Commercial Freezers – Check out our range of high-quality refrigeration options for hospitality. Whether it's a small fridge for your cafe or a large freezer for retail storage, all are designed with durability and efficiency in mind. Kitchen Setup's
commercial fridges and commercial freezers come in upright single, double and triple-door options and
come in various sizes and configurations, including solid doors and glass door displays. We understand that every business relies on efficient refrigeration, and we only offer the best value commercial fridges from trusted brands. All are designed to be easy to clean and maintain, ensuring you can keep things running smoothly.
 Australia's best value refrigeration to suit any hospitality, restaurant or cafe kitchen.
Browse our selection of commercial fridges and freezers to find the perfect unit for your business today.
Read more about our range of Commercial Fridges