CONTACT KITCHEN SETUP AUSTRALIA
Call – Email or enquire Online, to confirm stock, get shipping quotes, or request any further discounts available.
Shipping Australia Wide
Melbourne – Sydney – Brisbane – Adelaide – Perth – Regional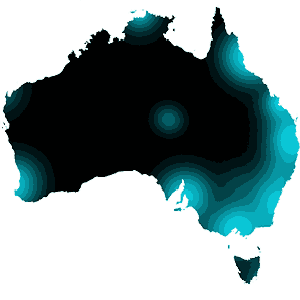 Send an inquiry while you're here.
Kitchen Setup – Commercial Kitchen catering Equipment
Need a new appliance for a restaurant, cafe, takeway or a full hospitality kitchen setup? Our online webstore makes it simple for any size cafe, takeaway, pub, or restaurant to get what is needed fast. We ship a wide range of the best value catering and restaurant equipment for commercial kitchens direct from the manufacturers, with unbeatable discounts on the entire range. Contact us for a quote to get the lowest prices.
Commercial kitchen equipment from leading global brands.
ATOSA – DIHR – COOKRITE – FIREX – MIXRITE – MODULINE – ICEMATIC – BARON – PREPPAL + MORE
Atosa Commercial Fridge, Freezer, Underbench, Display Fridges – DIHR Warewashers, DishWashers – CookRite Gas Cooking, Chargrill, Hotplate, Fryers, Commercial Oven – Firex Boiling Pan, Automatic Cookers – MixRite Stainless Bench, Sink, Shelving – Icematic Commercial Ice Maker – Moduline Smokers, Holding, Regeneration  – Polaris Blast Chiller, Commercial Fridge – Baron Combi Oven, Pasta Cooker, Bratt Pan, Underbench Fridges – PrepPal Planetary, Dough Mixers – SimcoHood Commercial Kitchen Exhaust Hood – Bromic Refrigeration, Display Fridges – Sammic Prep appliances Vaccum sealers