Commercial Hotplate & Griddles
For Sale Online – Melbourne – Sydney – Brisbane – Adelaide – Perth + Regional Australia
Our comprehensive selection of commercial hotplate and flat griddles, feature global leading brands such as Cookrite, Luus, Zanussi, and Baron. These trusted names in the industry are known for their exceptional quality, durability, and performance, making them the perfect choice for professional kitchens. All are designed to withstand high-volume usage and deliver consistent results, these appliances are essential for any commercial kitchen. .
Cookrite is synonymous with reliability, efficiency and represent amazing value for money. Their hotplates flat griddles are built with heavy-duty stainless steel construction, ensuring durability and longevity. Equipped with powerful burners, Cookrite products provide excellent heat distribution and user control, allowing for precise cooking temperatures across the cooking surface.
Luus is a brand manufactured right here in Australia. Recognized for their commitment to quality and innovation, their hotplates are designed with a focus on functionality and user-friendly operation. The high-quality cooking surfaces distribute heat evenly, while the sturdy construction ensures exceptional performance and longevity.
Zanussi has a long-standing reputation throughout Europe for delivering reliable and technologically advanced appliances. Their hotplate griddles feature stylish ergonomic designs, efficient heat distribution, and easy-to-use controls. With Zanussi, you can expect consistent results and optimal cooking performance.
Baron is a brand that represents excellence in the highest end of commercial cooking equipment. Their griddles combine robust construction with precision engineering. Featuring durable cooking surfaces and powerful burners, Baron products offer exceptional heat retention and distribution, ensuring superb cooking results every time.
Whether you need a hotplate or flat griddle for searing steaks, sautéing vegetables, for cooking pancakes, eggs, or burgers, our selection has you covered. Choose from a range of different sizes and configurations to perfectly suit the needs of your kitchen. All hotplates and flat griddles we offer are designed for ease of use and cleaning. All models come with removable plates, allowing for easy maintenance and quick cleaning. The durable materials used in their construction are resistant to heavy use, ensuring they can withstand the demands expected in a busy restaurant kitchen environment.
Whether you're cooking in a restaurant, café, or catering establishment, investing in a commercial hotplate from our reputable brands will enhance your kitchen's efficiency and productivity. These appliances will deliver reliable performance and help any chef achieve their best results with consistent culinary excellence. Browse our extensive collection of Cookrite, Luus, Zanussi, and Baron griddles today. Find the perfect addition to your commercial kitchen that combines durability, functionality, and superior cooking capabilities. Trust Kitchen Setup to provide you with the highest-quality equipment for your culinary needs. Call us today to discuss any options and discounts we offer on the entire range.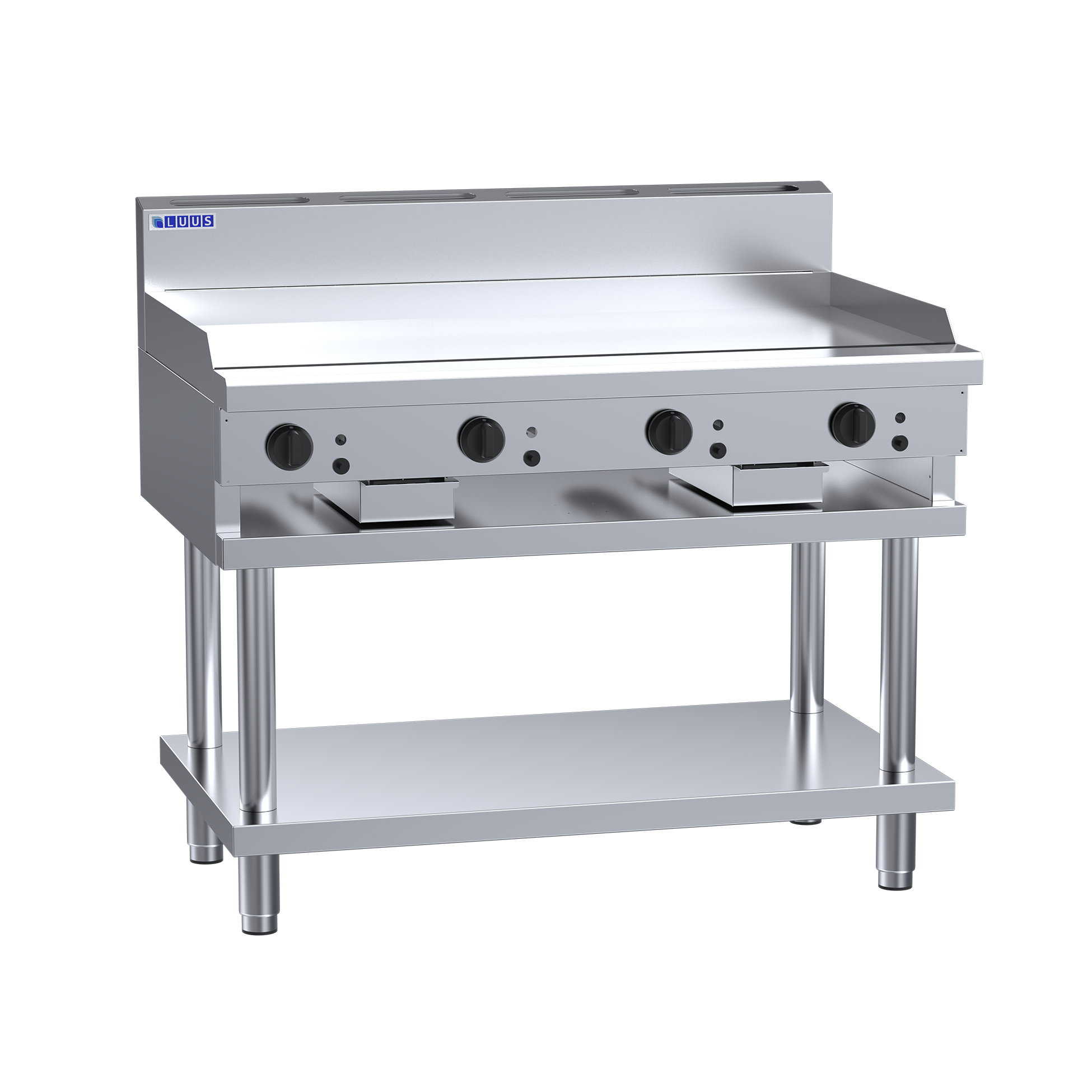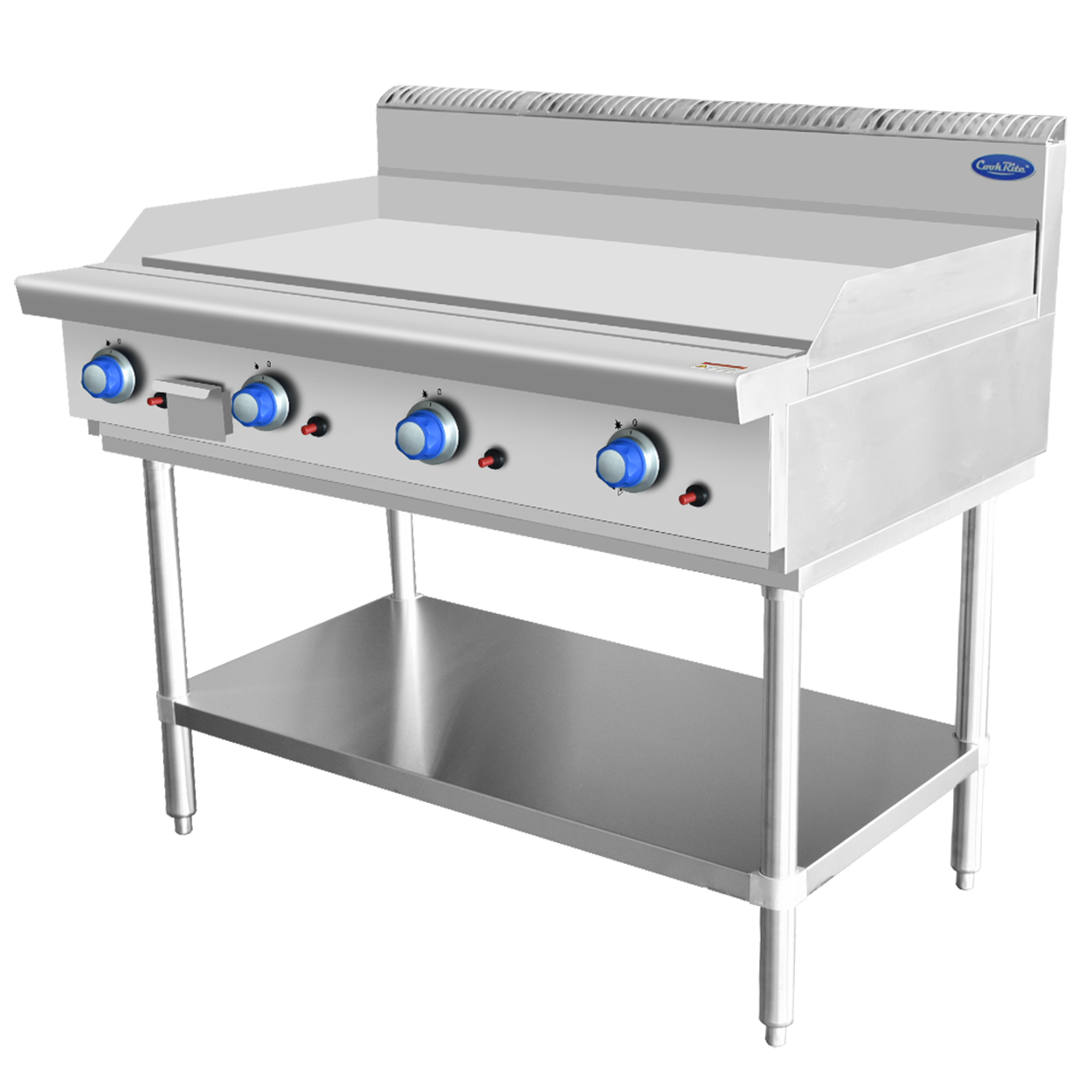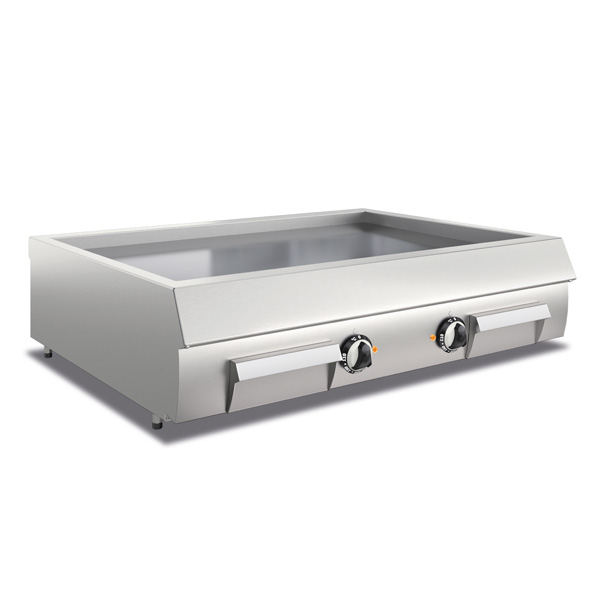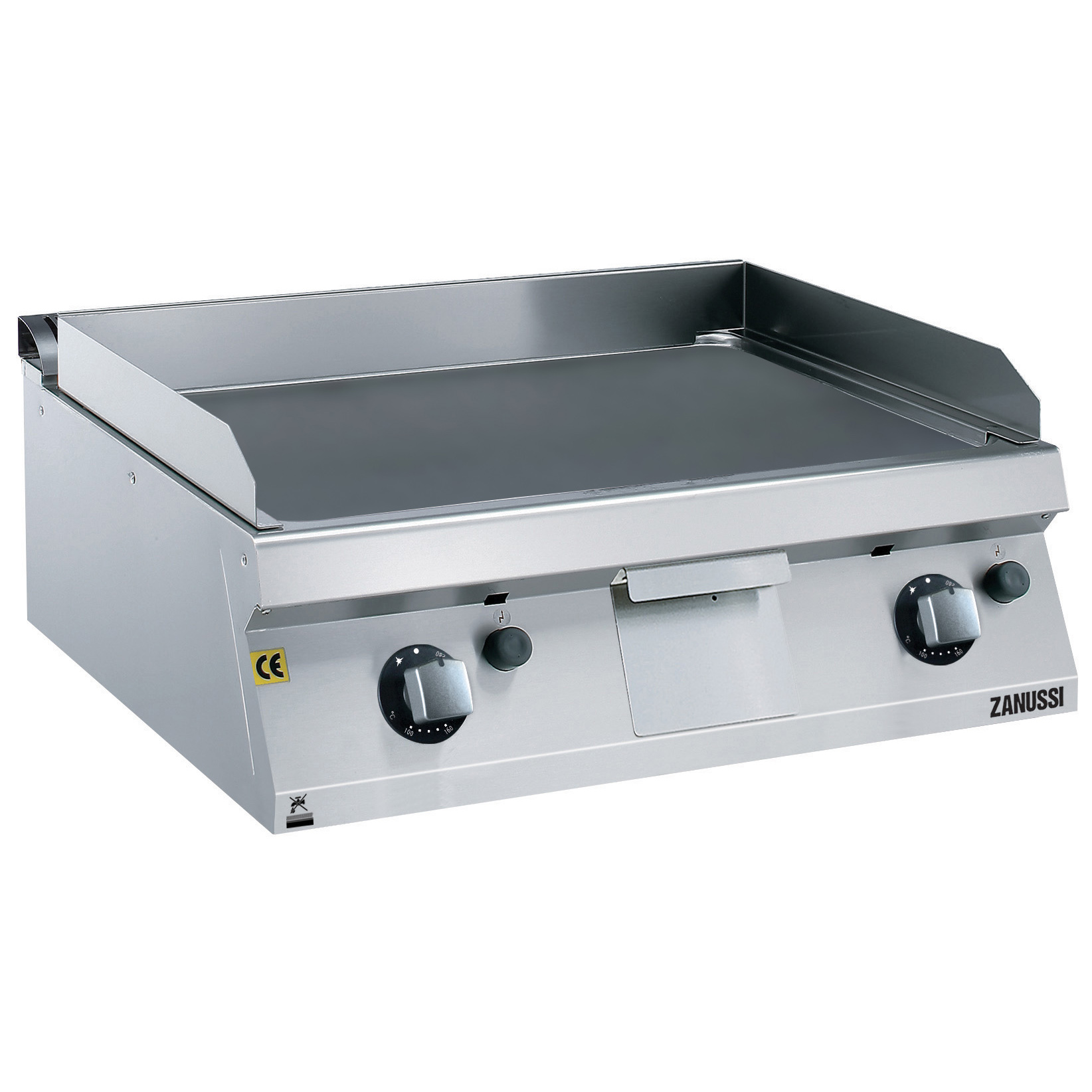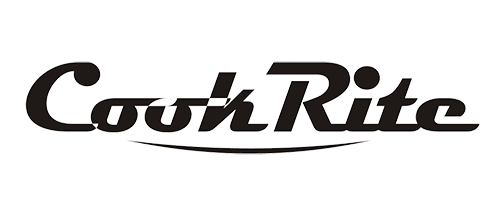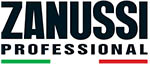 Commercial Hotplate – Griddle Category
At Kitchen Setup, we take pride in providing exceptional customer support and service. Our team of knowledgeable experts is readily available to assist you throughout the purchasing process, offering guidance and technical assistance. We strive to ensure that your experience with us is seamless, from browsing our range to after-sales support.
Commercial Hotplate For Sale – Melbourne | Sydney | Brisbane | Adelaide | Perth | Regional Australia
Wide range of Commercial griddle and flat hotplates available through Kitchen Setup
Melbourne Sydney Brisbane Adelaide Perth
Commercial Hotplate
Commercial griddle
TEPPANYAKI GRILL