Description
Atosa – Four Tier Curved Glass Showcase – W1200mm
Atosa curved glass refrigerated showcases are a great way to make your fresh baked goods look great and sell quickly. Floor mounted provides a higher presentation space and displays goods at the ideal viewing level for customers. The curved glass front means the three adjustable flat shelves are offset so it provides deeper viewing for customers compared to the flat glass versions. – Ideal for cakes and sandwiches that sell themselves. The glass top and sides are slightly heated during operation which reduces condensation and creates a light, transparent and functional divide between front and back of house which is ideal for small cafes and bakeries. Top mounted, energy efficient LEDs illuminate across the full width with minimal heat, using a bright white output that is chosen to make cakes and sandwiches look fantastic. By brightly illuminating the interior they help reduce visible glass reflections for clear viewing. 300mm flat bench on top provides room for service and light service accessories. Simple to install, just plug in and set the required temp between +2°C to +8°C on the digital display control panel. Stylish and functional the stainless steel and clear glass finish is easy to wipe clean and will keep looking great after years of service. Refrigeration display cases are perfect for presentation of cakes, pastries, sandwiches and other delicate food items that need to be safely cooled and look their freshest.
Features
Low heat output, LED light strips
High strength, tempered glass
Includes three adjustable shelves
Working temp range +2C to +8C
Stainless steel & glass finish, easy to maintain & clean.
Removable sliding rear doors.
Four widths available – 900mm, 1200mm, 1500mm & 1700mm
2 years parts & labour warranty (+2 years extra on parts when 

registered with manufacturer)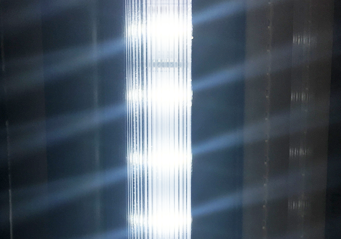 Internal LED Strips 
Bright white LEDs evenly illuminate, reduce visible reflections on external glass and chosen to make cakes look fantastic!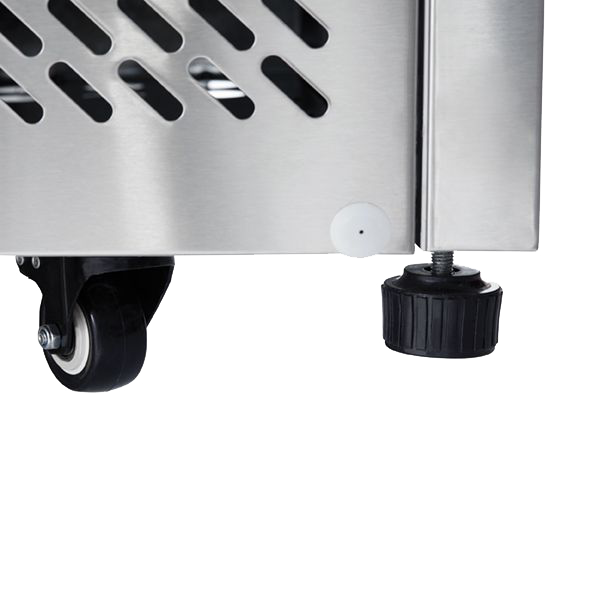 Low Profile Castors 
Low profile swivel castors for easy under cleaning and adjustable screw down feet to hold in place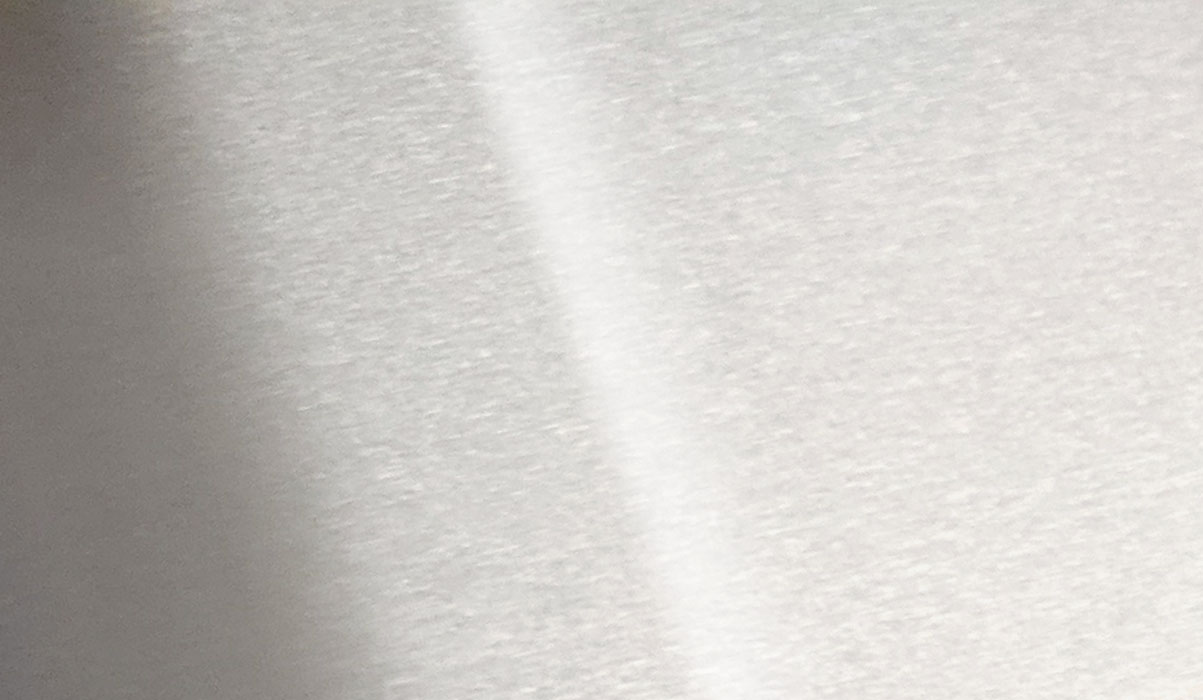 Stainless Steel
Easy to clean, corrosion resistant, looks great!