CookRite Commercial Radiant Char Grill / 4 Burner 1220mm – ATRC48
Maximise grill space on this large 1220mm wide, radiant char grill from Cookrite. Heavy duty, solid cast iron grill heats quickly and produces consistent results throughout service. Manual flame ignition and independent burner controls for multi use cooking.
Radiant Char Grill – 4 Burner – 1200mm
This counter top commercial 4 burner radiant grill from CookRite is the ideal add on appliance for restaurants that need extra grill space without rearranging the entire kitchen. The radiant grill produces less sustained flareups, less smoke, is easier to clean and requires less general maintenance when compared to the lava rock grill version. Easy to use and operate, two manually controlled independent burners heat the solid cast iron plate quickly and can be individually adjusted to maintain the correct temperatures across the full width grill surface. Heavy duty frame and corrosion resistant, 304 stainless steel finish on front, sides and legs, not only looks great but along with the easy to remove drip tray allows for a quicker kitchen cleanup.
Fully adjustable legs ensure a finely tuned, level cooking surface on existing benches that may be off level. Designed to be mounted directly on existing bench tops or be paired with stainless stand ATSE-2824 for a perfect fit. Manufactured using Robertshaw USA valves and controls. Quality construction backed by a 2 years manufacturer warranty which is agreed valid for use in food trucks.
CookRite Char Broiler, available in radiant or lava rock versions. 3 sizes 610mm / 910mm / 1220mm
Heavy duty constructed frame
Heavy duty stainless steel burners & standby pilots
Flame failure
Robertshaw USA valves & controls
Constructed in 304 stainless steel
¾ inch pipe gas inlet
Heavy duty open slot cooking grill
Removal drip tray
Easy manual ignition to all burners
Independent burner dial controls
Corrosion resistant, easy to maintain & keep clean 
4 stainless screw on, adjustable legs designed to sit on a bench
Stands to suit all CookRite grills available in stainless steel
Available in Natural Gas & LPG versions
Available in radiant heat or lava rock versions
2 years parts & labour warranty (+2 years extra when registered with manufacturer)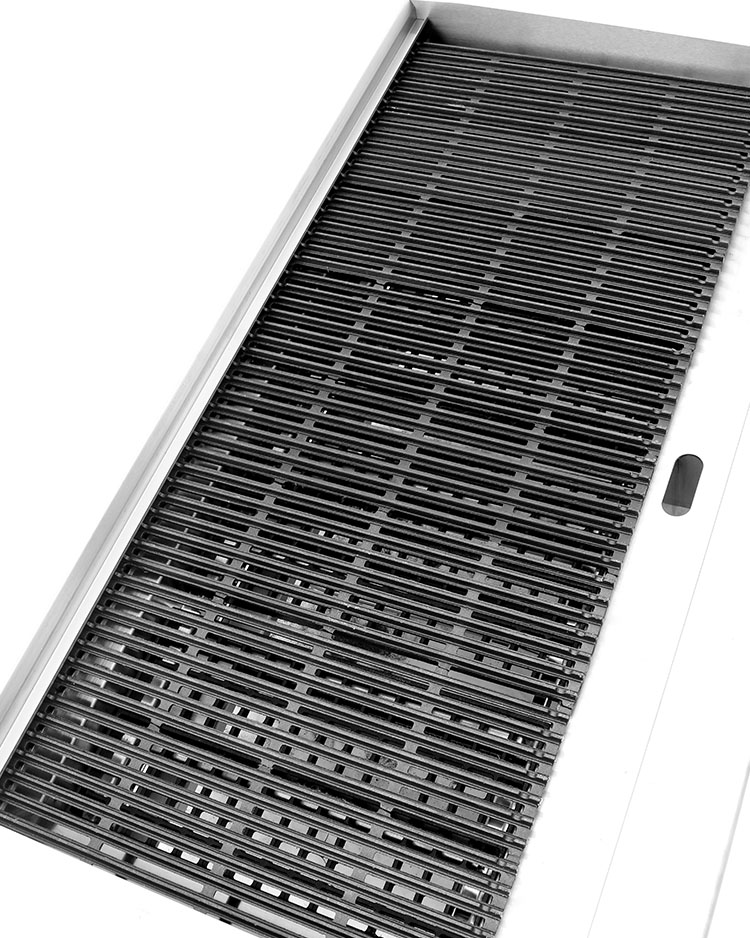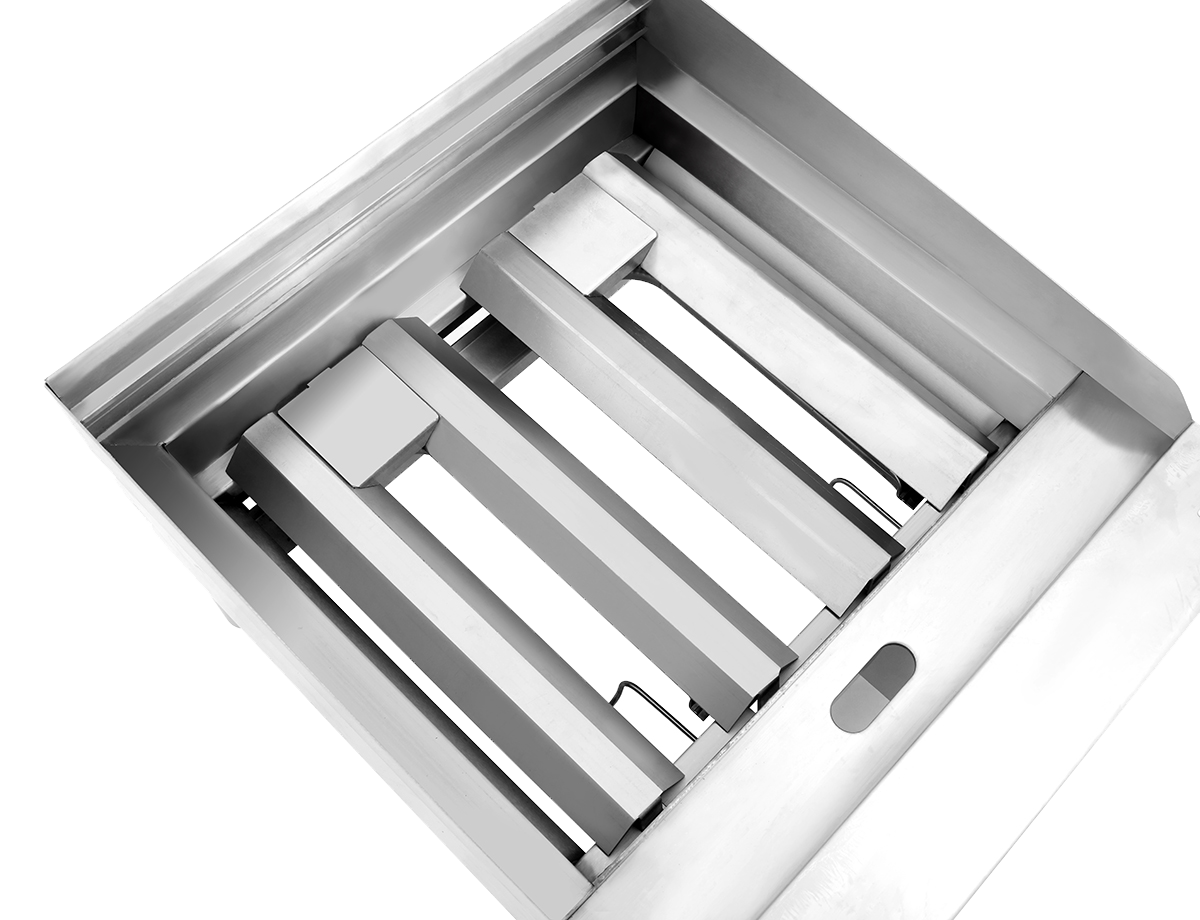 Stainless Steel Radiant 
Stainless radiant shield helps keep burners clear and deliver even heat across the grill surface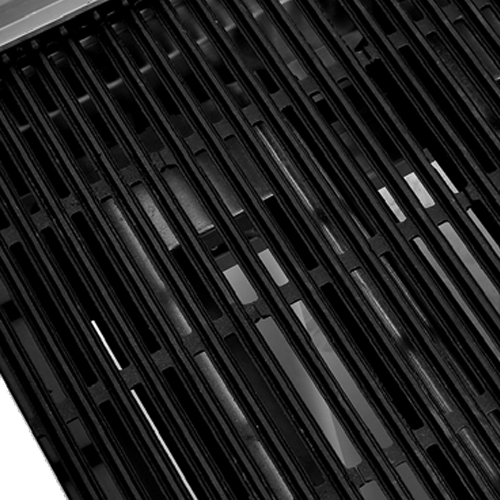 Cast Iron Grill Surface
Open grill helps nicely char food for great presentation and an easy way to add BBQ flavour.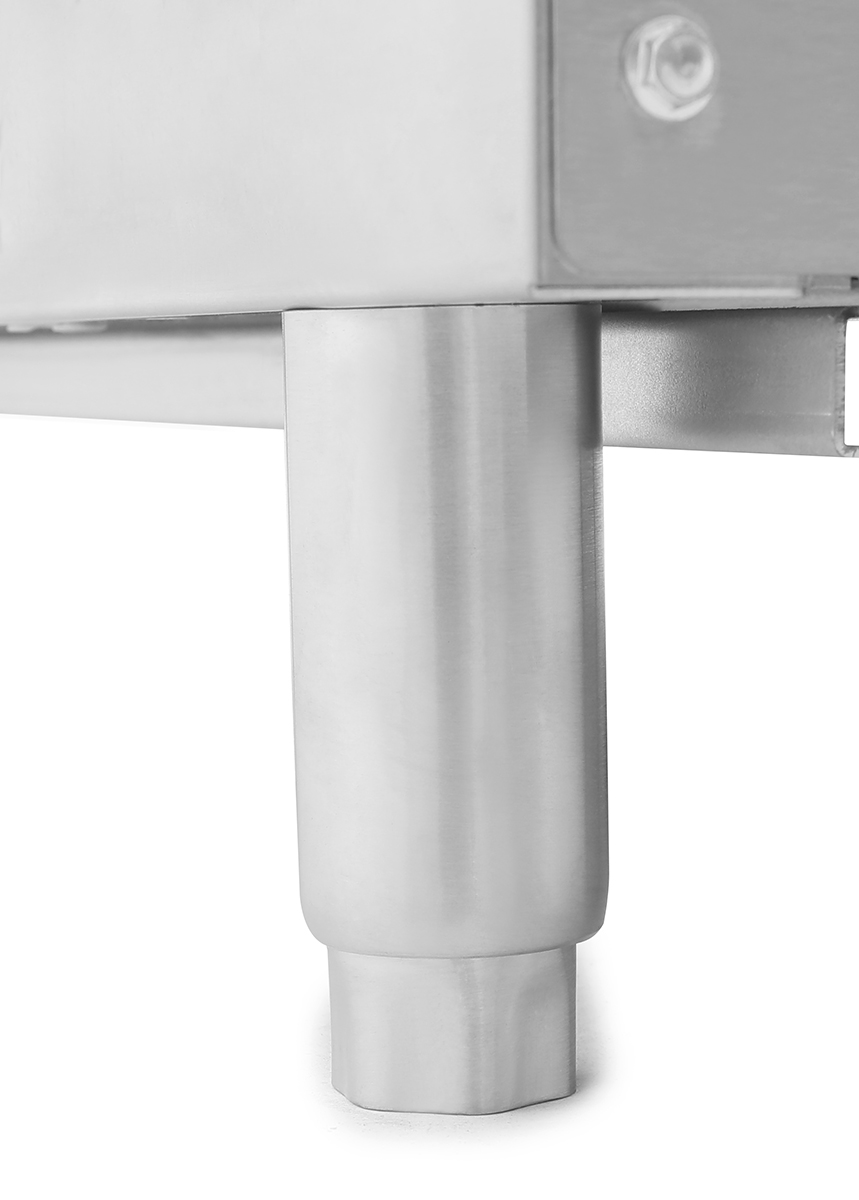 Secure Stainless Legs
Fine tune leg height for a perfectly level cooking surface. Ideal for existing bench tops.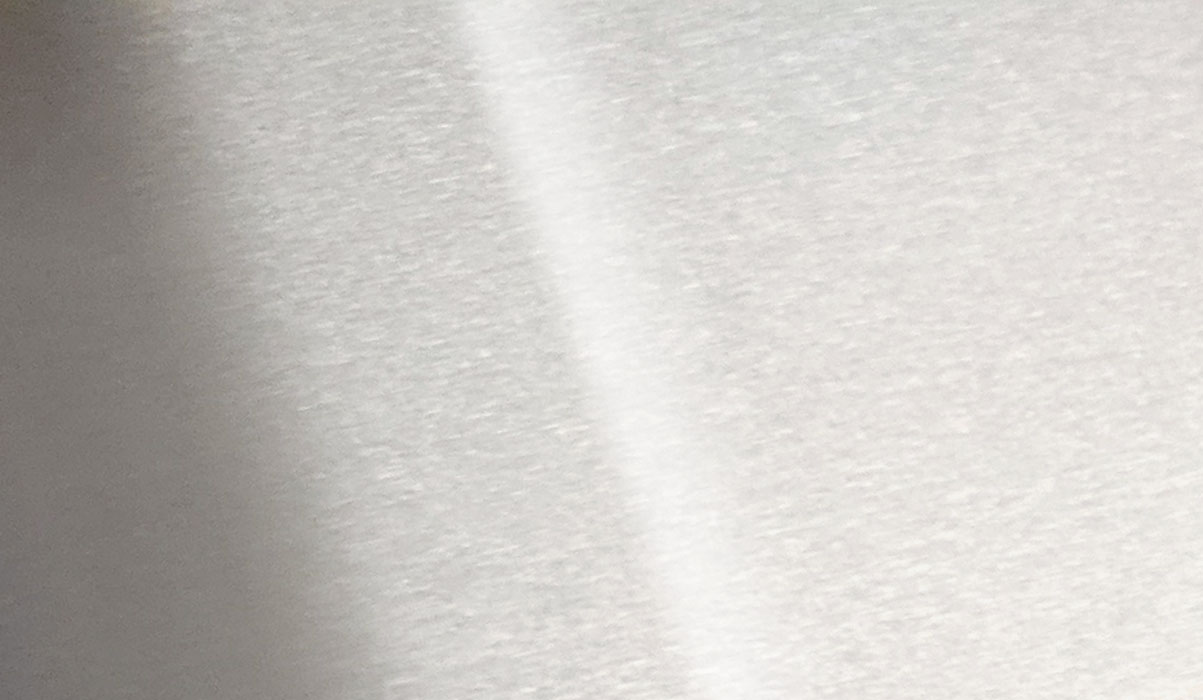 304 Stainless Steel
Easy to clean, corrosion resistant
Additional information
| | |
| --- | --- |
| Weight | 116.5 kg |
| Dimensions | 1220 × 700 × 385 mm |
| Grill Width | 610mm |
| Gas Type | Natural Gas, LPG |
| Burner Power | 33Mj |
| Burner Count | 2 |
| Total Power | 66Mj |
| Shipping Dimensions | W1220 x D760 x H465mm / 113kg |
| Best Suited To | Cafes, Pubs, Bars, Bakeries, Quick Service Restaurants, Supermarkets |
| Brand | |
Warranty

2 YEARS WARRANTY ON ALL PARTS & LABOUR
+EXTRA 2 YEARS WARRANTY ON PARTS WHEN YOU REGISTER APPLIANCE WITH MANUFACTURER ONLINE – CLICK HERE