Commercial Glass Door Display Fridge Atosa YCF9402
Commercial Upright Fridge by Atosa. Suitable drink cooler for store shopfront and retail store beverage display. Available in glass single and double door options. YCF9402 top-mounted refrigerator unit that makes practical use of space and displays chilled produce. Fan cooled to help eliminate warm spots and provide rapid, even cooling.
Commercial Display Fridge with 2
Glass Doors –

Atosa YCF9402

The Atosa YCF9402 Double Glass Door Commercial Fridge is more than just a refrigerator; it's designed to elevate your business operations by providing a perfect blend of product display and efficient cooling.

Quality and Versatility: The YCF9402 stands as a symbol of Atosa's commitment to value and versatility. Whether you operate a convenience store, supermarket, or restaurant, this double glass door fridge offers a versatile refrigeration solution that meets cold storage needs while allowing businesses to showcase products with class and style.

Impeccable Display: With double glass doors, this commercial fridge offers an unobstructed view of merchandise, creating an inviting display to entice customers. Whether you're showcasing chilled beverages, snacks, or a range of merchandise, the YCF9402 enhances the visual appeal of produce.

Efficient Cooling Performance: Beneath its stylish exterior, this fridge boasts a powerful fan forced cooling system keeps your perishables fresh and alluring and ensures your products are maintained at the perfect temperature.

Energy Efficiency and Sustainability: The 2 glass doors not only enhance the aesthetics but double glazing also improves energy efficiency by minimising temperature convection and fluctuations. Its eco-friendly design reduces energy consumption, translating into long-term cost savings and environmentally responsible operation.

Flexible Organisation: Inside the spacious refrigerated cabinet, you'll find adjustable wire shelves that can accommodate products or GN pans of various sizes and shapes. This flexibility allows easy customising of the interior layout to suit your businesses specific product lineup, ensuring efficient use of space and a well organised display.

Stylish and Easy to Maintain: The YCF9402 boasts a sleek and minimalist modern design that seamlessly complements any business decor. Its stainless steel and clear glass construction not only adds elegance but also makes cleaning and maintenance a breeze. Keep your display looking impeccable with minimal effort.

Top Lightbox for Enhanced Visibility:

The YCF9402 features a top-mounted LED lightbox that can be used to enhance brand recognition visibility, and visual appeal of your showcased products. The strategically positioned lightbox illuminates custom signage which is great for drawing attention and creating an enticing shopping experience.

Available Nationwide:

The YCF9402 Double Commercial Glass Door Fridge is available nationwide, with fast and reliable shipping to ensure your business gets upgraded quickly

The Atosa YCF9402 Double Commercial Glass Door Fridge is the ideal solution for showcasing products while maintaining superior cooling performance. With its quality, contemporary design, energy efficiency, added top lightbox and outstanding warranty, it sets a new standard for commercial glass door fridge displays. Elevate your product presentation, business reputation and customer experience. Experience the Atosa difference for yourself, contact Kitchen Setup for great discounts on the entire range today.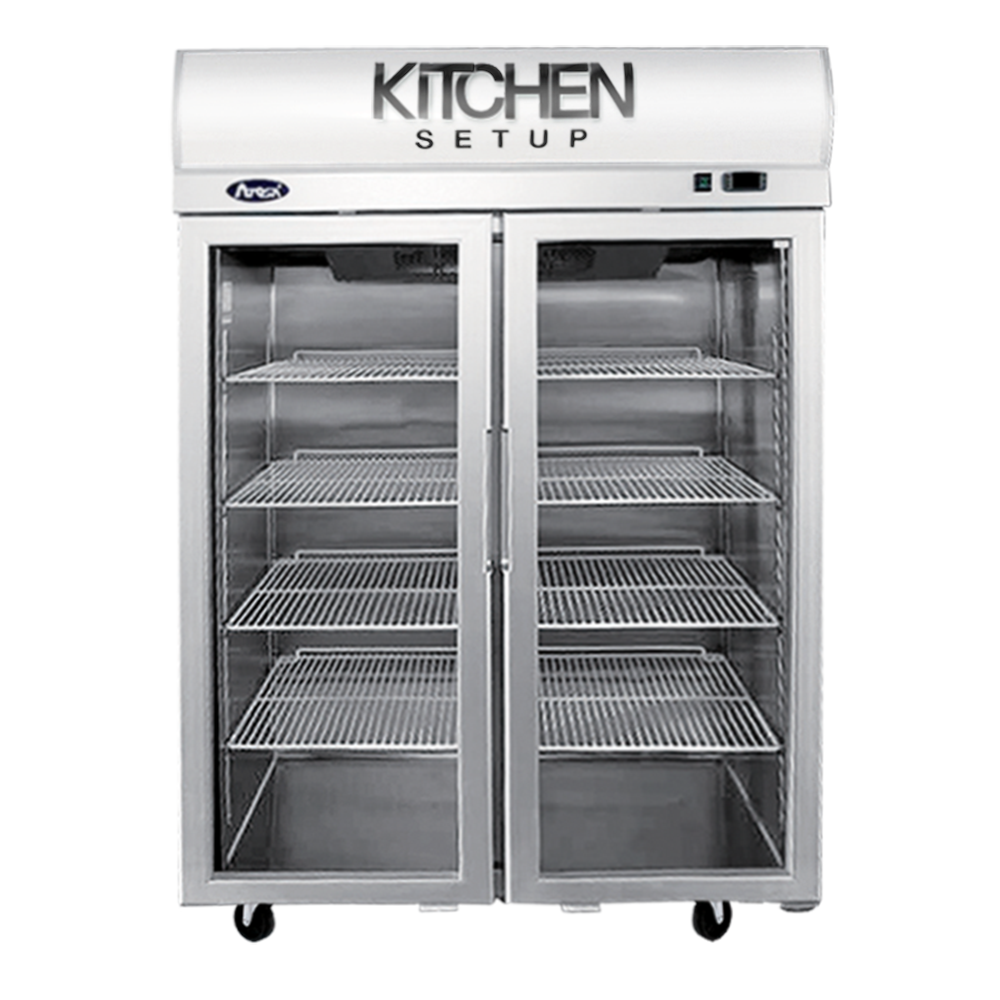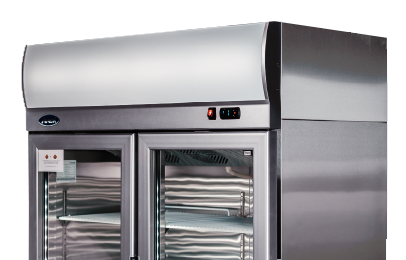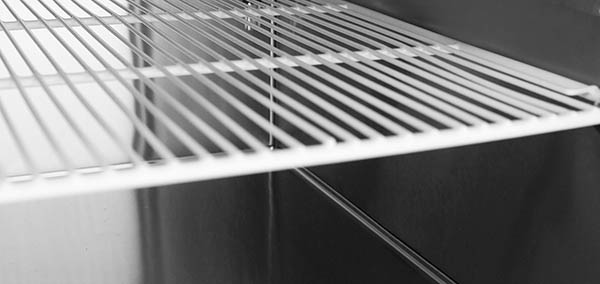 Stainless steel interior and exterior with glass doors
Cooling Type: Fan Force
Auto Defrost Function
Comes with 4 wired shelves
Manufactured with high quality parts – Embraco compressor, Dixell controller
Ambient operating temp rated up to 40ºC
Pre-installed 100mm castors
Top mount LED Lightbox
Allow 100 mm clearance for air ventilation, all vent must be clear
2 years parts & labour warranty (+2 years extra on parts when registered with manufacturer)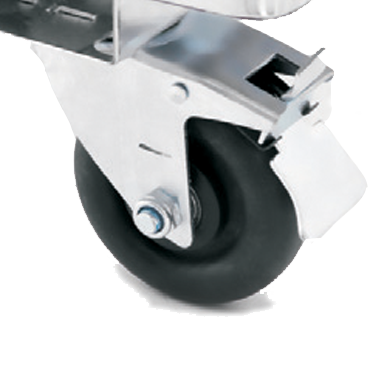 Industrial Castors 
~100mm swivel castors as standard. Lockable front wheels securely hold the unit in place.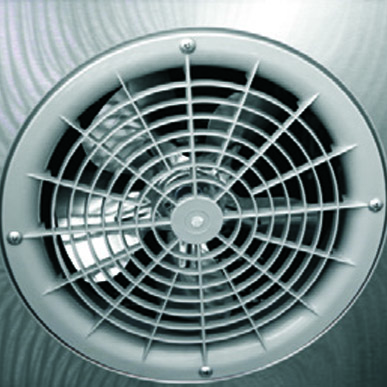 Fan-Forced Cooling
Efficient with minimal noise and vibrations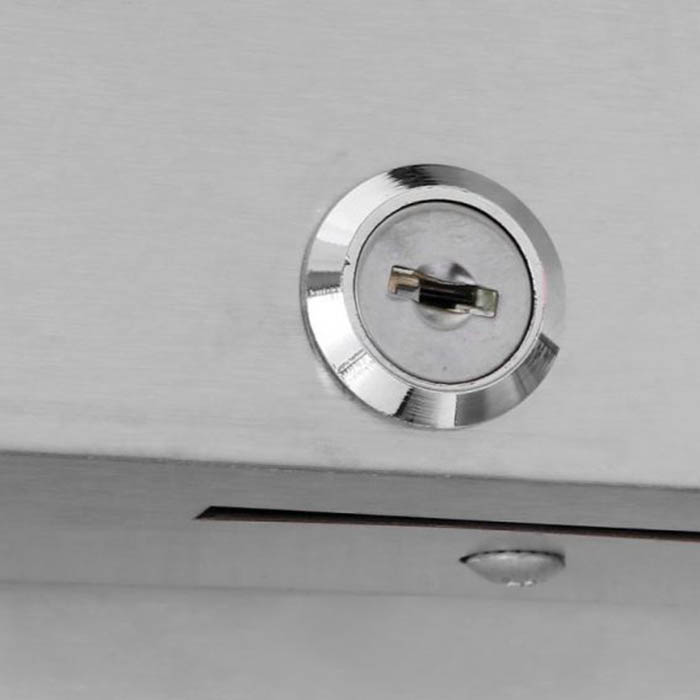 Secure Keyed Lock 
Secure your goods with inbuilt individual keyed locks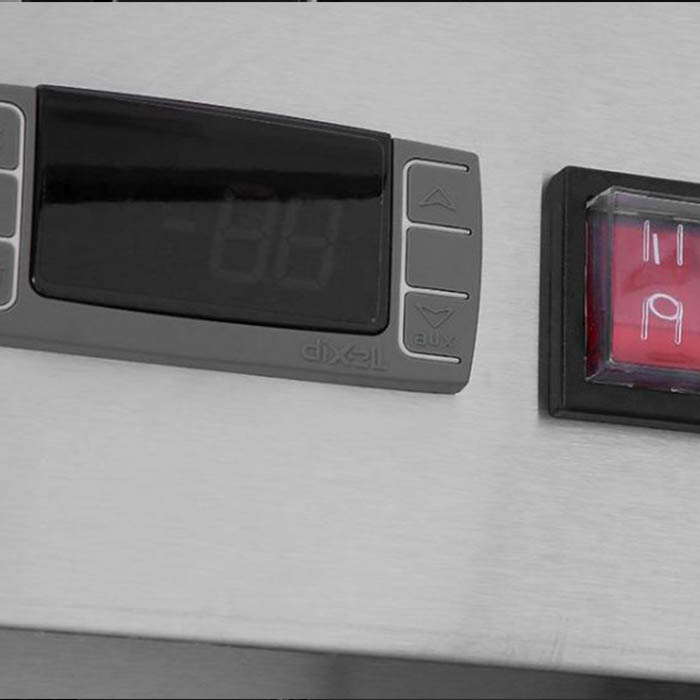 Dixell Control
Digital controls, Easy to set & adjust. Made in Italy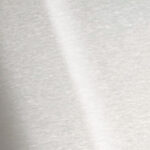 Stainless Steel
Easy to clean, corrosion resistant
Additional information
| | |
| --- | --- |
| Weight | 145 kg |
| Dimensions | 1200 × 770 × 1950 mm |
| Doors | 2 |
| Refrigeration Volume | 900L |
| Best Suited To | Cafe, Pub, Bar, Bakery, Take-away, Restaurant, Bottle Shop |
| Brand | Atosa |

 Atosa Refrigeration
Atosa is proving itself to be a global leader not just through its success but by a commitment to manufacturing some of the most energy-efficient commercial display fridges on the market from the ground up. With the use of high-grade stainless steel, Atosa units are thoughtfully designed to maximise usable space and materials while reducing construction waste and cost. Their reputation for powerful, reliable and efficient refrigeration is thanks to intense quality checking and the use of proven, high-quality European parts where it counts. Low noise, low vibration Embraco compressors and Italian made Dixell or Carel controllers, are not just super easy to use, they ensure precise, accurate temperature control which is ideally suited to Australia's demanding climate.
Atosa is quickly exceeding the Australian market with the reputation they have built over the years in the UK, Europe and USA. By supplying quality commercial display refrigerators for food and drinks at an unbeatable price point they can boast of rave reviews for their durability and value for money. Now in Australia, they are quick to back up the quality and value of every upright display fridge with an incredible four (4) years parts warranty on their entire range. Each display fridge, freezer passes a series of tests for a minimum run time of 24 hours prior to shipping. These tests include computer refrigerant charging and vacuum decay checks. Helium leak detection, vibration & noise level monitoring, visual examinations and temperature accuracy analysis.
Atosa refrigeration is a blend of aesthetics, functionality and style to make your venue stand out above the rest with a mission is to help you create and maintain a beautiful and efficient venue. With a wide range of sizes and specific application units to choose from, they have display fridge options catering to food and drinks for sale in and bakery cafe, bar or hotels. Every upright display fridge and display freezer comes with removable shelves, lockable self-closing doors, and castors as standard, which ensures they are secure, easy to clean and simple to move. The range of Atosa commercial display refrigerators includes not only upright showcases but also a selection of application-specific upright drinks fridge or food storage freezers. They are also behind the great range of affordable gas cooking appliances from Cookrite. Check out the entire Atosa range here
Each Atosa display fridge utilises CFC-Free refrigerants. Their range of display fridge and freezers markets worldwide to demanding hospitality businesses: restaurants - bakery, cafe, sandwich shop, hotel, supermarkets and commercial food businesses
Outstanding Warranty

All Atosa upright commercial display fridges have an outstanding warranty that gets even better when you register the refrigerator with them online.
Australia's Best Value Commercial Display Fridges
Kitchen Setup is a proud supplier of the Atosa display refrigerator range around Australia. Glass door refrigerators & freezers are shipped direct all over Australia from depots in Adelaide, Brisbane, Melbourne, Sydney, and Perth. We endeavour to offer unbeatable prices on the entire range. Contact us to get a stock check and delivery time estimate. 
Atosa upright display fridge @ stocked depots in
Melbourne | Adelaide| Perth | Sydney | Brisbane