SIMCARE HAND SANITATION PRODUCTS
Simcare provides a range of affordable hand sanitation products for use in any retail or hospitality premises. Touchless hand sanitiser dispensers can be attached to walls or used with the Simcare portable stand to place hand sanitation stations at the ideal positions near public entries.
The high quality sanitizer gel by Simcare is hospital grade 75% Alcohol (natural ethanol) spreads easily and feels dry in about 30 sec and touch dry in around 1 minute which is vital to ensure maximum effectiveness against germs. 
Simcare's Automatic Touchless Hand Sanitiser Dispenser is a must have for any public access areas, shops, restaurants etc. The touch-free dispensing not only helps prevent cross contamination between users. The pump is automatic controlled to dispense the ideal amount to sanitise both hands while preventing extravegance and over use. Sanitiser is dispensed when the infer-red sensor detects movement within about 30cm and limits dispensing to once every 3 seconds. Help save money and reduce waste.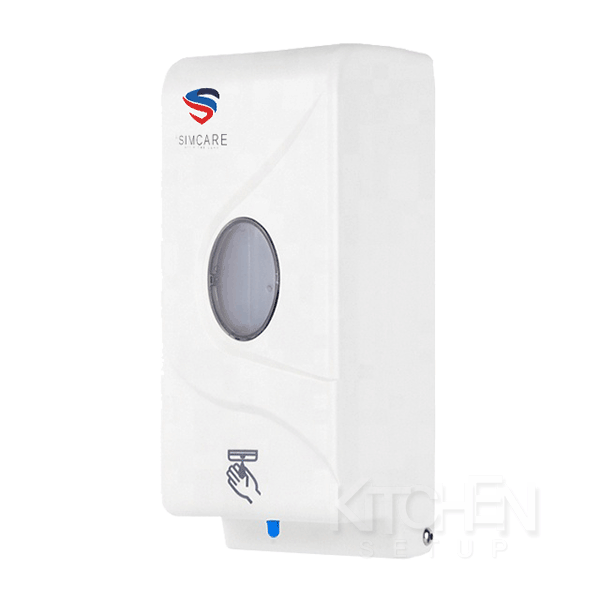 Touch-less Automatic Hand Sanitiser Dispenser - Simcare
Hand Sanitiser Gel Dispenser

Tank capacity 800ml

Battery operated – 6 x AA

Size : W110 × D106 × H275 mm

Wall Mount or Portable Stand sold separately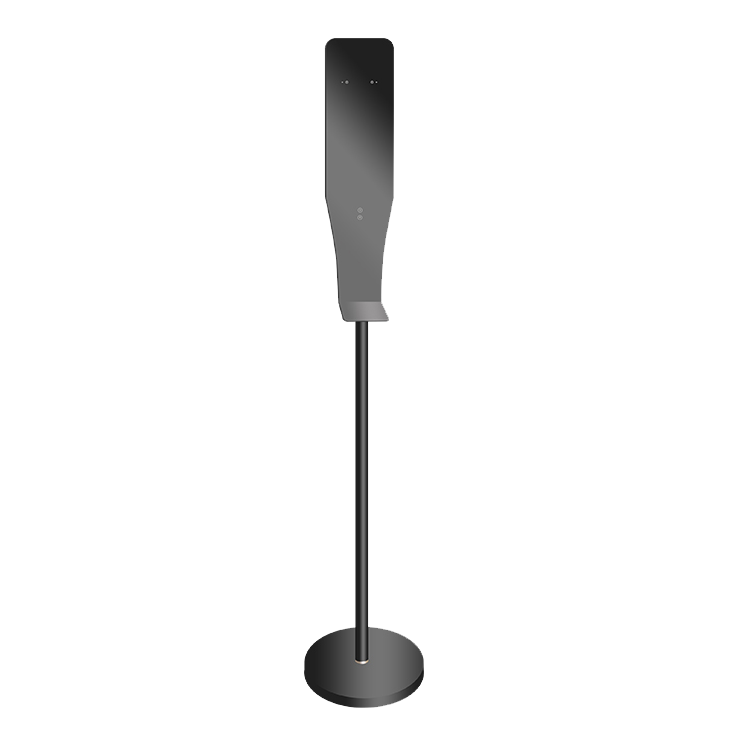 Stand for Hand Sanitiser Dispenser
5.15kg

Size : W28cm × D28cm × H1400 mm

Shipped flat packed. Easy to assemble.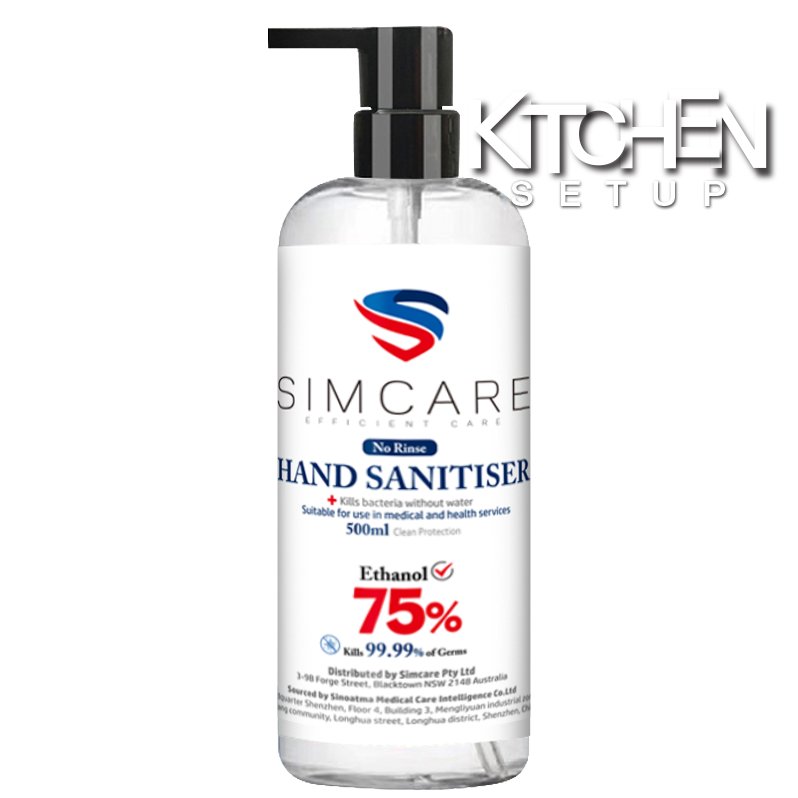 Simcare Hand Sanitiser Pump Bottles - 500ml x 32 (1 Carton)
rrp $528 ex gst
75% Alcohol. High quality hand sanitiser gel from Simcare.

Hand Sanitiser Gel Pump Bottle

Sold in carton quantity only 32 bottles x 500ml

Low fragrance, quick drying gel formula

Ideal for use in Simcare sanitiser touchless dispensers
Get the best hand sanitiser products from Simcare. Get the best prices from Kitchen Setup.
See why there's no better place to buy than Kitchen Setup.
Have questions about anything else we stock? Just let us know.
Not sure which is right for your kitchen? Seen a lower price?
Get in touch with us to discuss your options. We won't be beaten!
Drop us a message below or call directly - 04 91 60 07 15. We look forward to helping you.
*Free Shipping Melbourne, Sydney, Brisbane, Gold Coast – Metro areas only. Standard door-step delivery. Affordable shipping to all other areas. Conditions apply.